"Rachel Agnew is a tour de force. Every show she has lent her talents to has sold out for us, it's as simple as that. If she stood for Prime Minister I'd vote for her."
Ian Brown, Mighty Village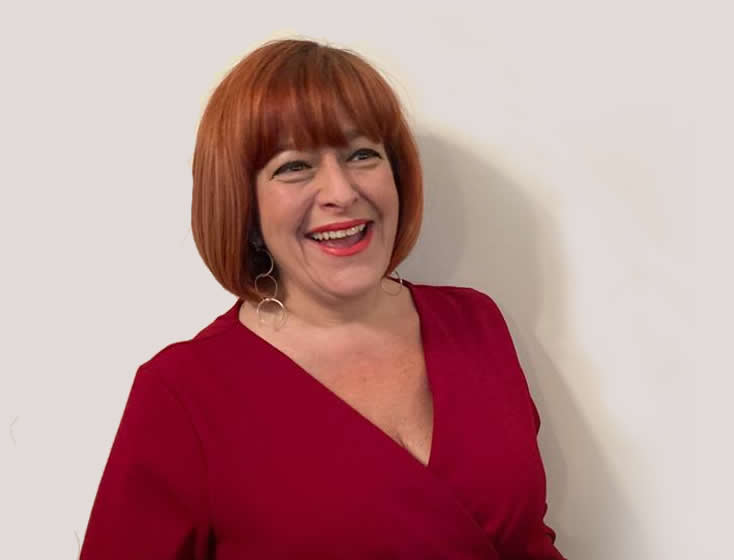 MARKETING: The practice of promoting your product or service by means of all sorts of exciting alchemy and witchery!
It is a well-known fact that many people think of marketing as some sort of dark art, practiced by an egocentric bunch of creative types who just want to spend money regardless of the outcome. Sadly, in some circumstances this is true and these marketing luvvies can give the rest of us a bad name.
However, let me assure you that I'm not one of them. (OK I am a bit of a luvvie but that's another story.)
I provide marketing support to your business, whether you're selling a product or a service, to help you identify your customer, ascertain how you reach them and then define how you best communicate with them. Nothing more complicated than that.
So, lets chat and see what we can do.